Welcome to Ng-Franc Business World
Take you time to run through this beautiful space.
Meet Me
I'm Ngozi Oly-Onwukwe aka Ngfranc, I am a Public Administrator by training, entrepreneur by practice, hardcore and passionate Networker by profession.
I help couples waiting and believing God for fruitfulness come out of the challenges of barreness, Having gone through the experience for a period of 16 years and finding the right solution, I'm obliged to help others.
I'm also on this space to help and make sure everyone of employable age especially the youth around me does not waste away on the streets by connecting them to viable businesses that they can leverage on to make both ends meet and also work their way to financial freedom working from home.
In addition, I aslo help the working class who may have not reached their investment goal that can allow them maintain their dream lifestyle; connect to opportunities and make additional paychecks working at their leisures.
You are in the Right Page…
Keep reading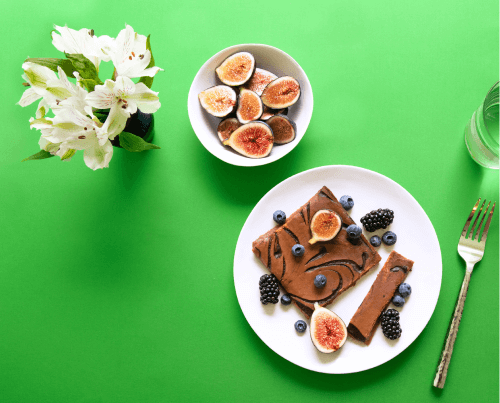 YOUR HEALTH IS MY TOP PRIORITY HERE!
"Take care of your body. It's the only place you have to live."
"It is Health that is real Wealth and not pieces of gold and silver."
ARE YOU SUFFERING FROM ANY OF THE FOLLOWING????
*Infertility?
*Hormonal inbalance?
*Fibroid?
*Ovarian Cyst
*PID?
*Painful menstrual flow?
*Offensive discharge?
*Weak erection in men
*Low sperm count
and others?
If your answer is YES to any of the above, then you are just in the right place.
I HAVE AMAZING HEALTH PRODUCTS THAT CAN SETTLE THAT HEALTH CHALLENGE THAT HAS BEEN DISTURBING YOU
THESE PRODUCTS ARE NOT CHEMICALS, THEY ARE NOT SYNTHETIC.
THEY ARE PURE NATURAL MEDICINAL HERBS AND SPICES FROM ASIA AND AFRICA

*Its Money,
*Its another source of Income
Is Dollar increase not a thing to worry about?
If YES,

THEN WE NEED TO HAVE A CONVERSATION
In this 21st century, there is a proven business model that stand out from the rest.
It creates passive income, but requires relatively little cash investment to start up.
It has very low overhead and can be operated on a flexible part-time basis until it generates enough cash flow for the individual. You can decide to be actively or passively involved.
👉🏼You have freedom of time, since it's not a rat-race venture. This is what you have always wanted.
👉🏼You stand the benefits of having freedom of health; you have access to free healthcare products.
👉🏼 A beautiful lifestyle awaits you; the system provides you the opportunity to travel to some of the most beautiful places in the world at all expenses paid trip.
Copyright © 2021 NG FRANC BUSINESS WORLD