YOUR HEALTH IS MY TOP PRIORITY HERE!
"Take care of your body. It's the only place you have to live."
"It is Health that is real Wealth and not pieces of gold and silver."
In This Health Space,
You'll Learn
NATURAL HERBS AND SPICES FOR TREATMENT AND CURE OF DISEASES
NORLAND HEALTH PRODUCTS APPROVED FOR USE IN NIGERIA
DIFFERENT DISEASES AND THIER PRODUCTS COMBINATION.
HOW TO PROMOTE NORLAND PRODUCTS AND MAKE MONEY DAILY
BE A SOLUTION TO OTHERS TODAY!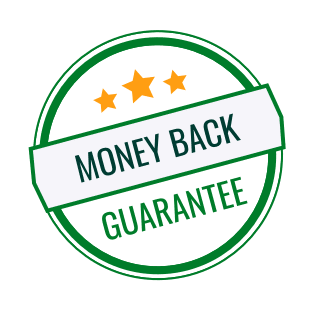 Satisfaction Guaranteed